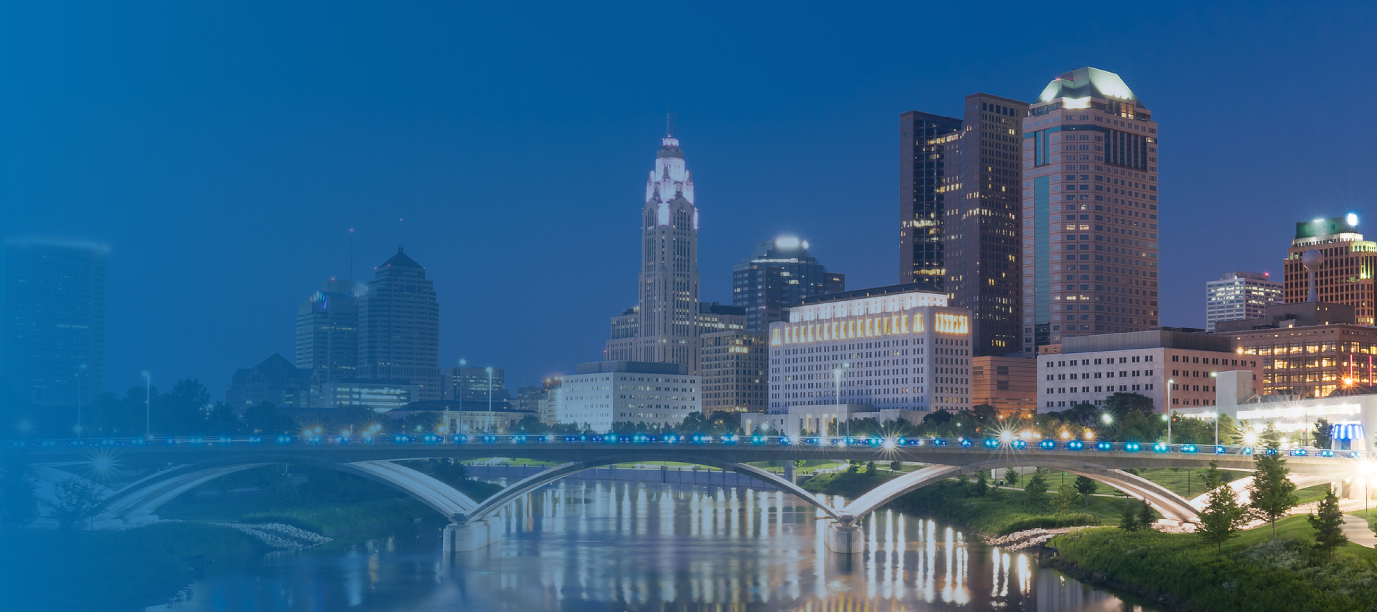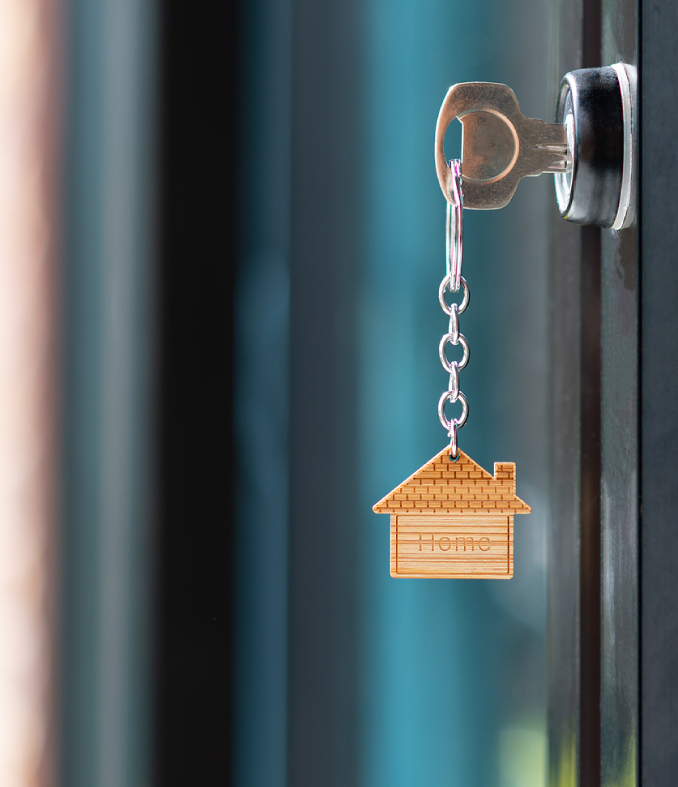 Welcome To Panzera Realty!
Your central Ohio investment real estate team! Panzera Realty is a residential real estate investment brokerage company in Columbus, OH.
Our goal at Panzera Realty is to bring value to investors by analyzing their investment goals and using our deep market knowledge to help them purchase, rehab, manage, and sell residential investment properties. We can help our clients along every step of the investment process whether they are a new or experienced investor.
Our company has been in business in the Columbus area for nearly 30 years and was founded on the principle of offering a great tenant experience and maximum investment return for our clients. Reach out and find out how we can help you today!
Our Promise to You
Whether you're an investor or renter, we're committed to serving you well and providing you value in your working relationship with us. We promise you:
COMMUNICATION
We address our owners' and tenants' needs and issues head-on, because the direct approach is always the best one.
RESPONSIVENESS
We respond to our owners and tenants quickly and personally – by phone and by e-mail. And as a mid-sized company, we know all of them by name.
INVESTMENT
With 30 years of investor experience, we strive for our owners to make informed purchase decisions and grow their real estate investments over time, and for our tenants to live in them long-term.
Storage Units
Whether you're an investor or renter, we're committed to serving you well and providing you value in your working relationship with us. We promise you:
Edison Self Storage
EDISON, OH
View Availability
Five Forks Storage
CAMBRIDGE, OH
View Availability
Willy's Store & Lock
MT. GILEAD, OH
View Availability